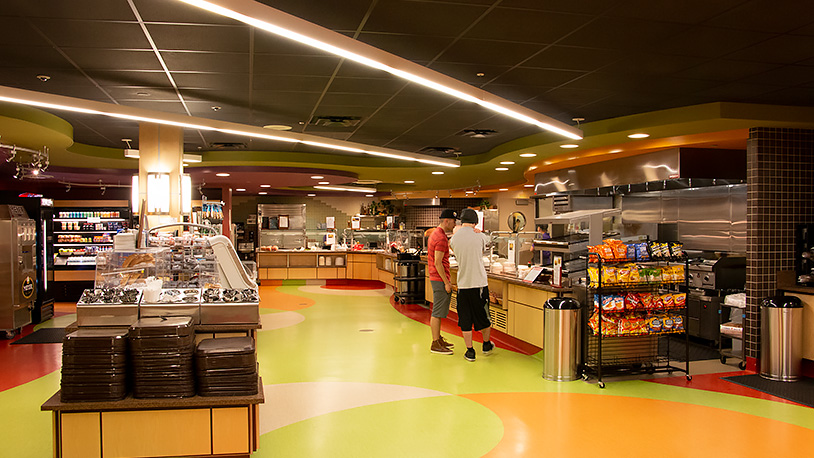 MCC Café
6/6 - 7/29: Open 7:30 a.m. - 1 p.m. Monday - Thursday, closed Fridays
After Hours: limited food items available in cooler outside the café area – cash-only payment for these after-hours items.
The MCC Café is open for regular business this semester. Due to the ongoing COVID-19 pandemic, limited seating is available in the café/commons area.
Coming Soon – Touch-free Takeout options!

Download this week's menu for soups of the day
---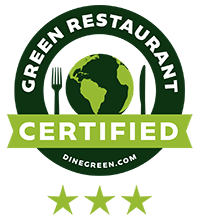 We've earned a 3-Star Certified Restaurant status! We were assessed through 46 steps and earned 175.76 GreenPoints™!
---