Friends of MCC Foundation
Make a difference - join the Friends of MCC Foundation and the community in creating an extraordinary legacy of hope, learning, and opportunity. Your involvement positively affects all members of our community and sets a precedent that will impact future generations for years to come.
In 2021, we awarded:

$531,000 in scholarships

614 scholarships

to 579 students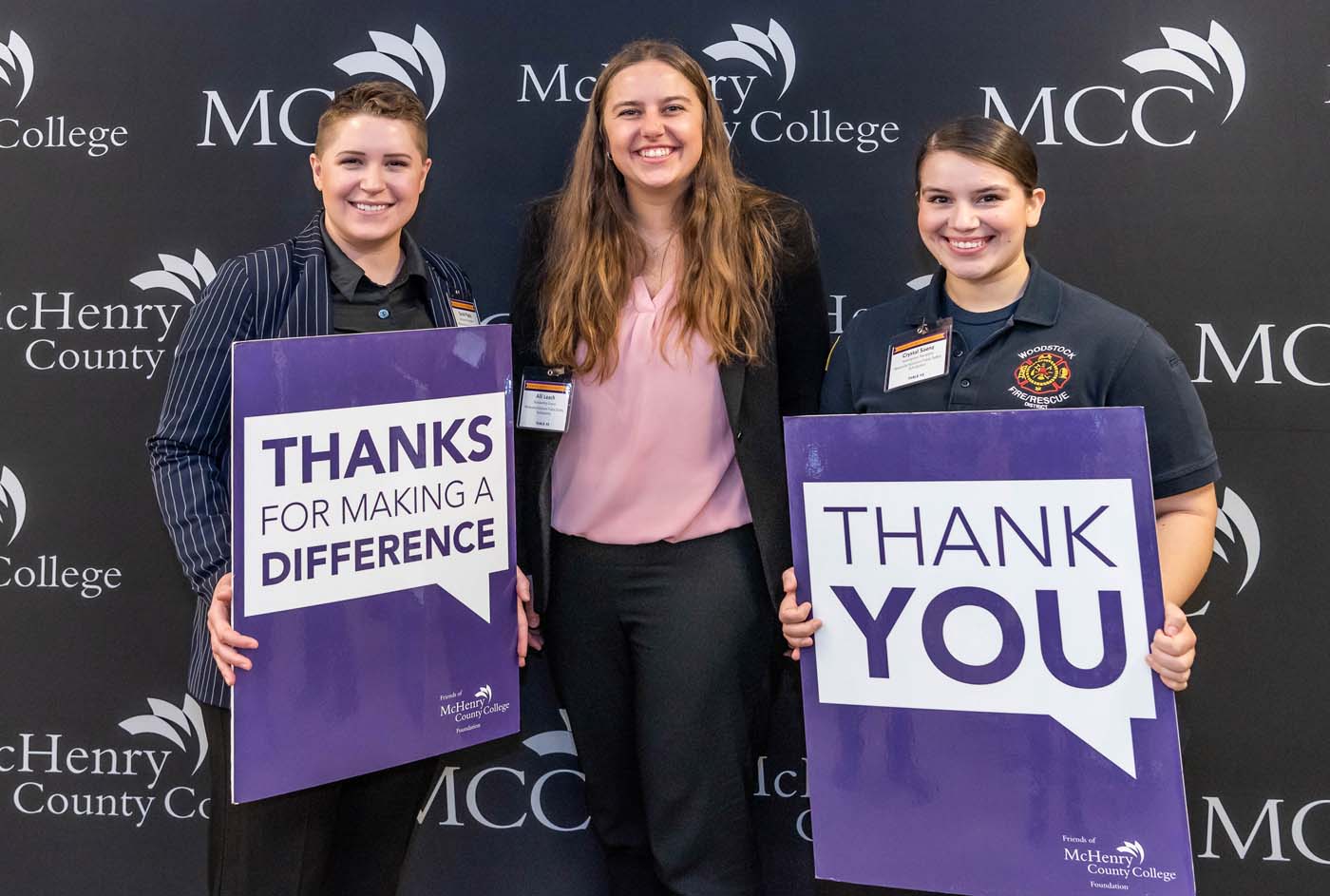 The Friends of MCC Foundation welcomed more than 110 scholarship donors and recipients for an appreciation breakfast on Friday, March 11. The event was an opportunity to thank and honor the generous donors who make scholarships available to MCC students.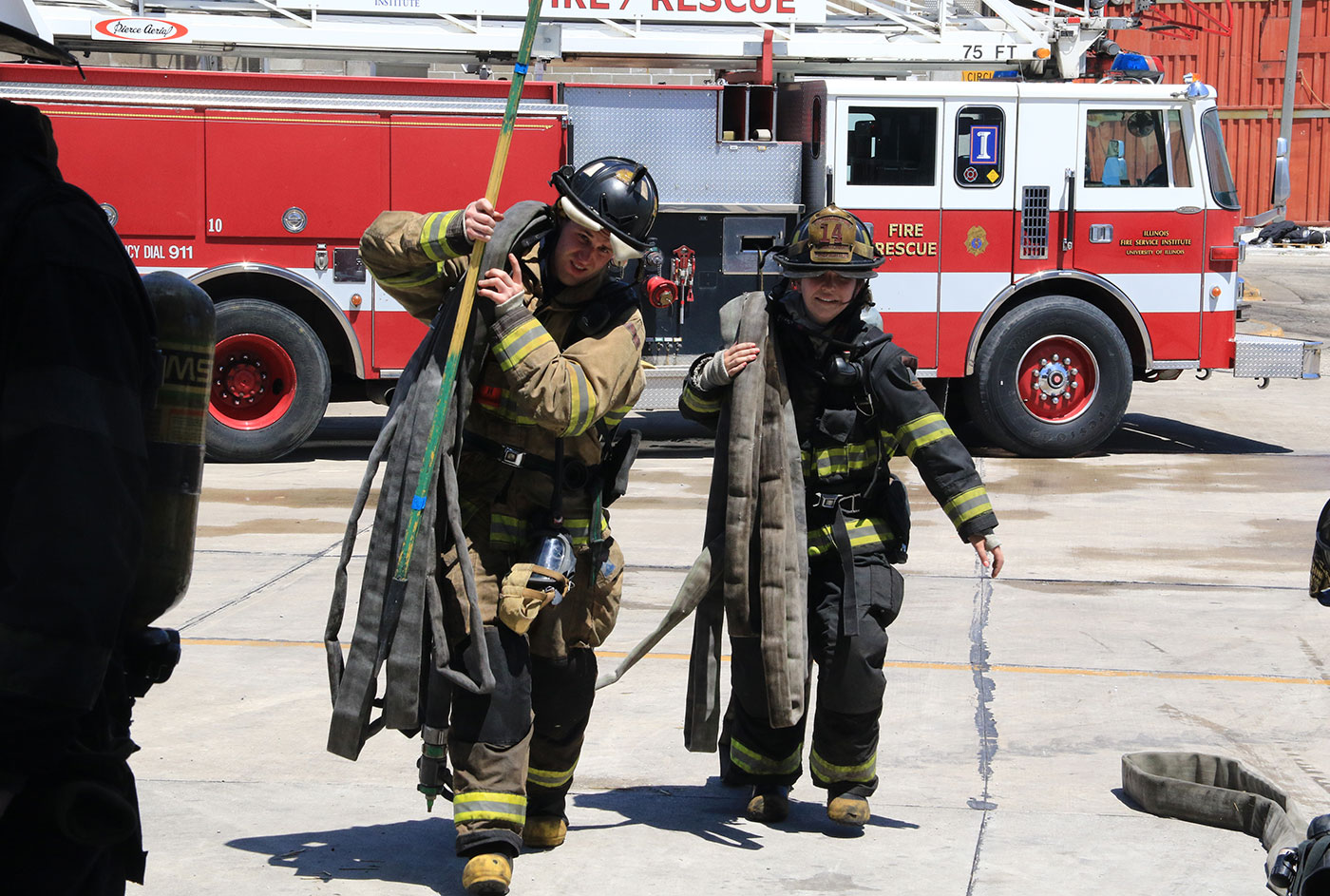 Through the grant, MCC will provide 10 scholarships for students studying Criminal Justice, Emergency Medical Services, or Fire Science, with preference given to applicants who are female, people of color, low-income or first-generation, students with disabilities, or those who are underrepresented in the fields of public safety.
The Friends of McHenry County College Foundation is a 501(c)3 nonprofit organization under the regulations of Internal Revenue Services. Contributions are tax-deductible to the extent provided by law.