Friends of MCC Foundation
Make a difference - join the Friends of MCC Foundation and the community in creating an extraordinary legacy of hope, learning, and opportunity. Your involvement positively affects all members of our community and sets a precedent that will impact future generations for years to come.
In 2022, we awarded:

$665,000 in scholarships

722 scholarships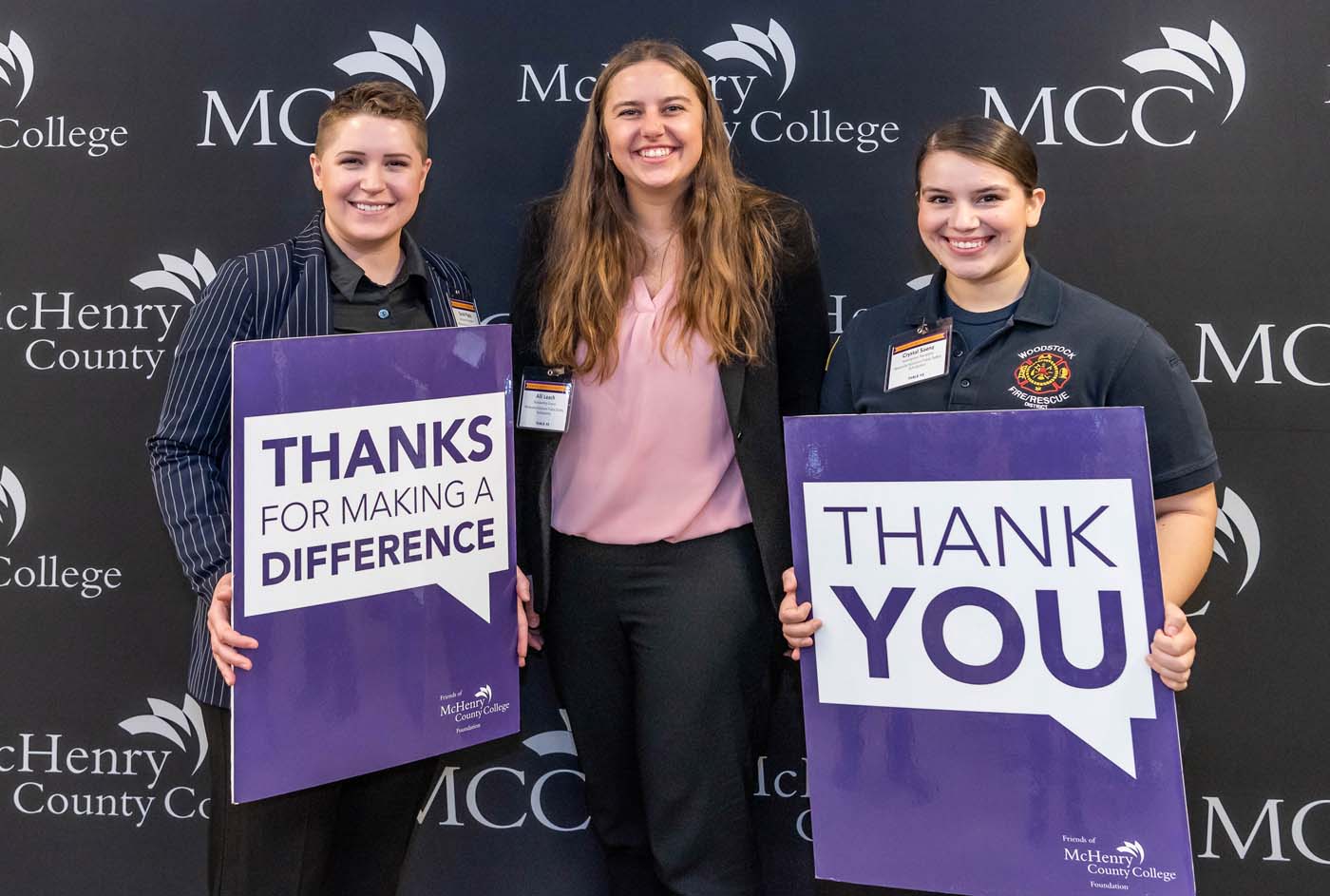 The Friends of MCC Foundation welcomed more than 180 scholarship donors and recipients for an appreciation breakfast on Friday, February 10.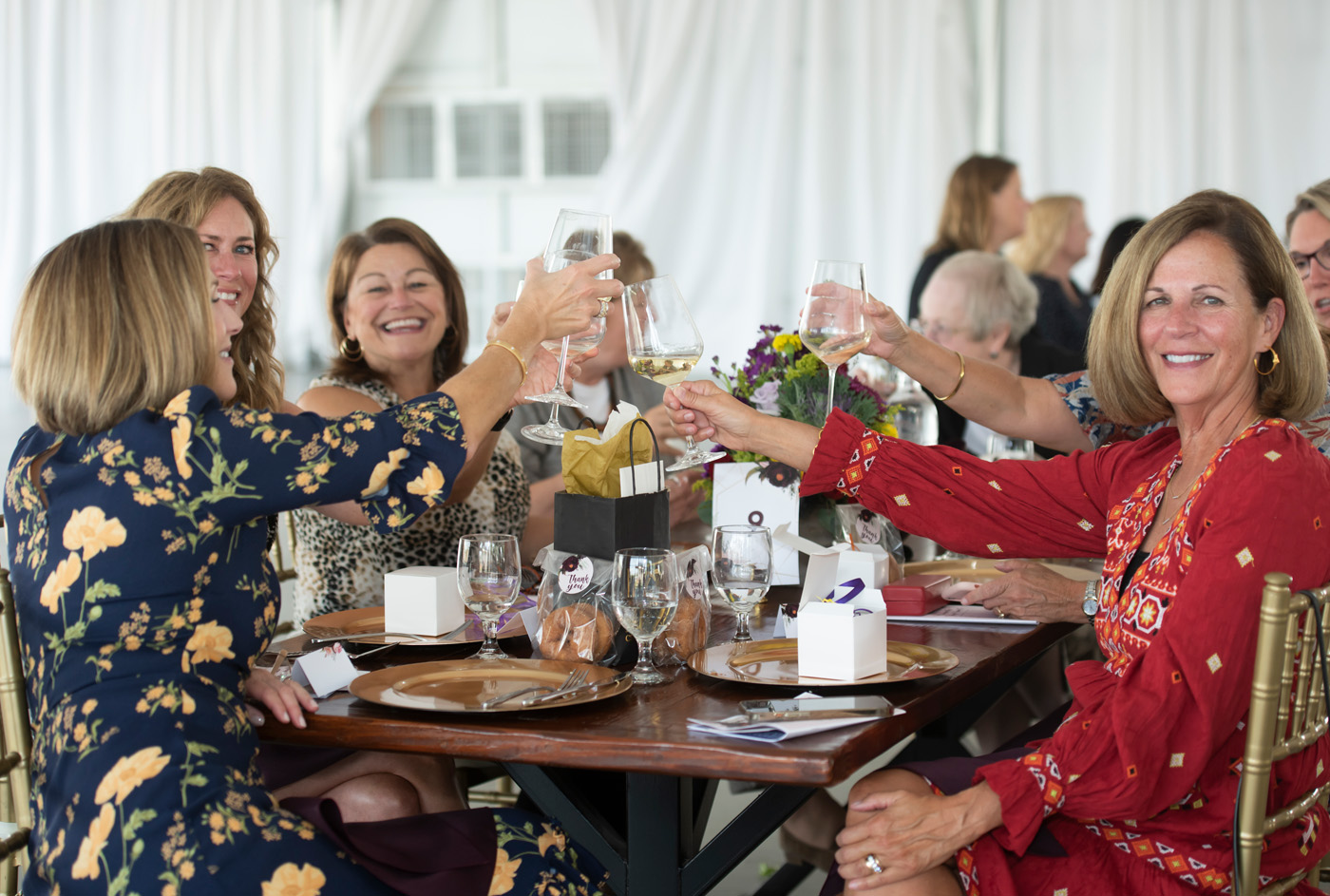 The Education to Empowerment women's scholarship and mentoring program at McHenry County College recently reached their goal of bringing together 100 influential women in McHenry County to support education.
The Friends of McHenry County College Foundation is a 501(c)3 nonprofit organization under the regulations of Internal Revenue Services. Contributions are tax-deductible to the extent provided by law.