Explore By Your Goal –
What do you want to accomplish?
Select the situation below that best fits your goals so you can explore the path that will best help you succeed.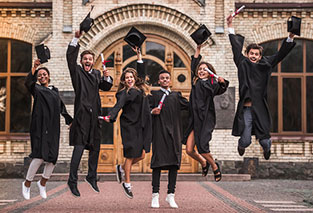 I want to earn an
Associate's Degree

that will transfer to a four-year college/university.

Explore Transfer Degree Programs »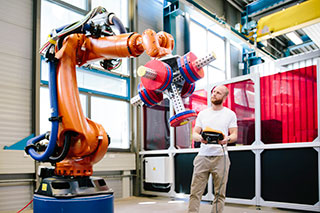 I'm ready to find and start my dream job.
Explore Degrees and Certificates »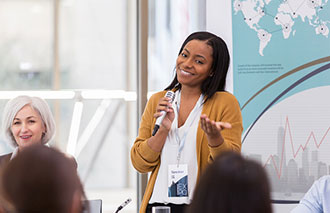 I want to take courses that will help me advance in my current career.
Explore Workforce Development »
Explore by Your Focus Area –
What are you interested in?
MCC offers several areas of study, with a variety of degree and certificate opportunities within each area.
Explore Other Programs
In addition to transfer services, MCC has several program options to help students succeed, including continuing education, high school equivalency exam preparation, ESL classes, and career planning services. Take a look!
Discover engaging classes
Ready to take your first step?
We can help you register and prepare for your high school equivalency exam. Classes offered in English and Spanish.
Develop the skills you need to be successful
We provide career development preparation and resources for students, alumni, and in-district community residents.