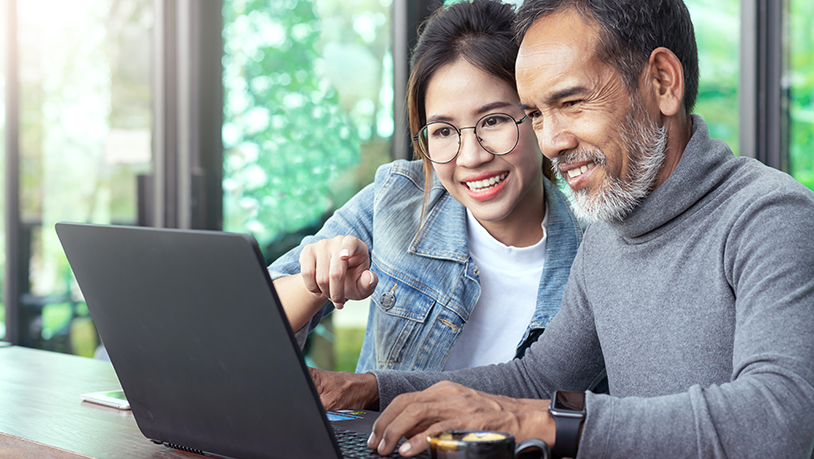 English as a Second Language | ESL
Do you want to improve your language skills?
We serve adults who want to learn to read, write, and speak the English language. Classes are for beginning learners to advanced learners. Most courses and services are offered at no cost to students.
Are you...
an adult whose native language is not English?
a non-native English speaker who wants to prepare for college-level courses or improve business communication?
What you need to know about ESL classes at MCC:
We have morning and evening, and Saturday ESL classes at MCC and throughout the area.
Registering for ESL at MCC: