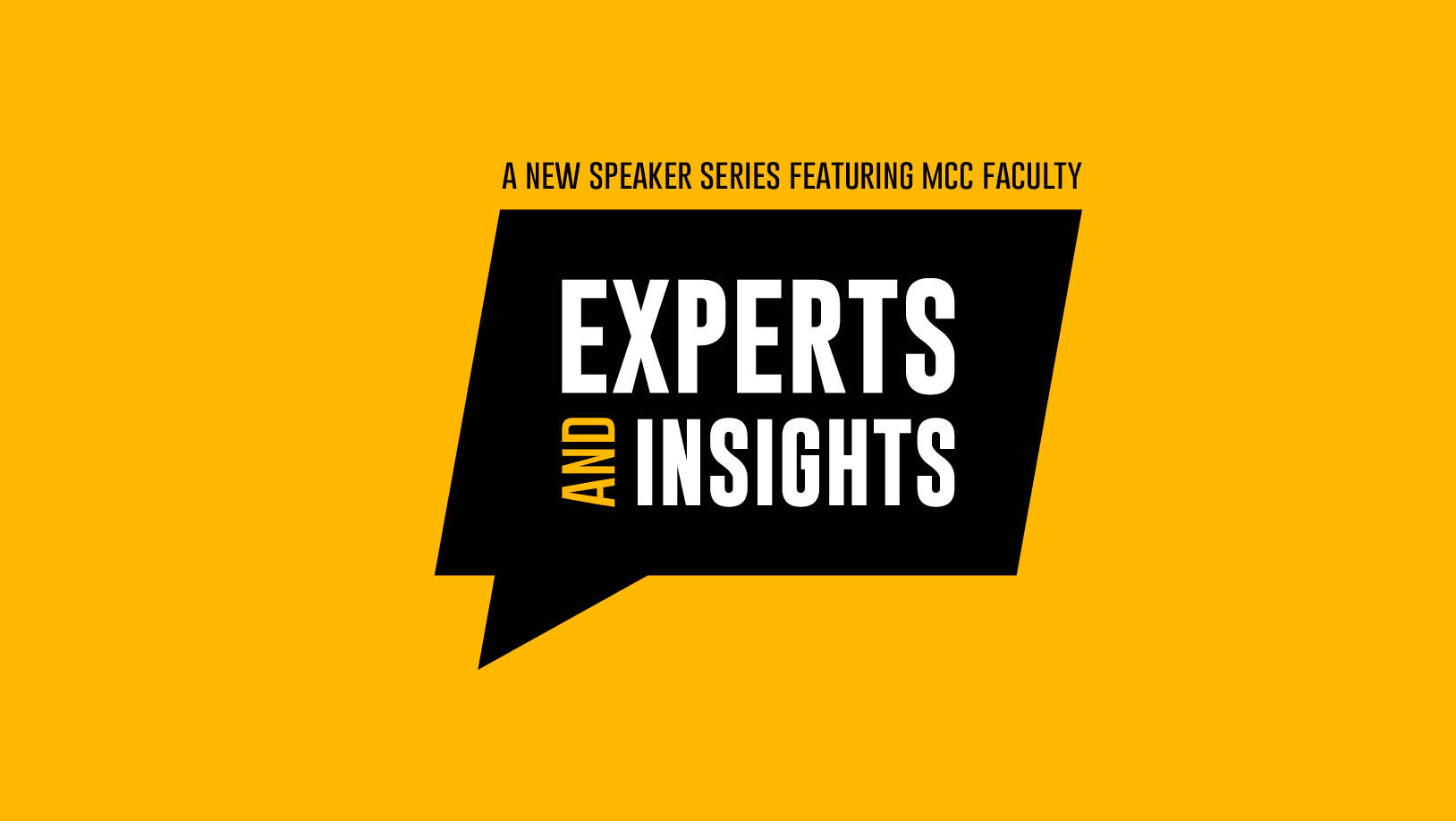 Experts and Insights
A Speaker Series Featuring MCC Faculty…
This free educational series is a unique opportunity to connect MCC employees, students, and residents to cutting-edge topics that directly impact our local economy and community. The speaker series is free and open to the public but registration is requested. 
If you need an accommodation or a sign language interpreter, contact the Access and Disability Services department at (815) 455-8766 or disabilityservices@mchenry.edu.
Missed a lecture? Watch past lectures »
---
Tai Chi for Health, Relaxation, and Fitness
Thursday, August 18 at 6 p.m.
Jim Blaz
The ancient martial art of Tai Chi Juan has been used for centuries to improve flexibility, strength, balance, breathing, posture, and relaxation. Learn how you can incorporate some of these helpful practices to better navigate everyday stress.
Register for Tai Chi for Health
About Jim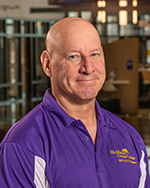 Jim Blaz has taught at MCC for more than 30 years and currently leads classes in martial arts, tai chi, strength training, fitness walking, contemporary health issues, first aid and CPR, personal fitness, biomechanics of exercise, and more. He is a certified personal trainer, health and fitness instructor, industrial ergonomist, occupational therapist, strength and conditioning specialist, and weightlifting instructor. Jim has a bachelor's degree in Occupational Therapy from the University of Illinois and a master's in Physical Education from Northern Illinois University. He also serves as the lead therapist and clinic director for PRES Therapy in Crystal Lake, the On-Site Occupational Therapist and Fitness Specialist for Stryker in Cary, and a coach for True Lacrosse in Lombard.
---
Using Data to Understand Our World
Thursday, October 20, 2022, at 6 p.m.
Laura Middaugh and Mark Carlson
With the vast amount of information available at our fingertips, it can be difficult to determine who or what to believe. What can best help us navigate it all? Statistics!
But don't worry—no mathematical expertise is required. Learn how you can easily use statistics to make more informed decisions in your life.
Register for Using Data to Understand Our World
About Laura and Mark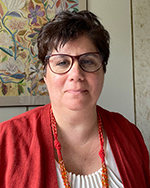 Laura Middaugh has taught at MCC for 22 years. She teaches a variety of math classes but specializes in statistics. Her undergraduate degree is from Northern Illinois University and her master's degree is from Rockford University. One of her favorite hobbies is bicycling.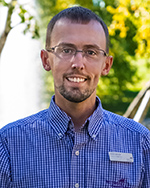 Mark Carlson has been teaching mathematics at MCC since 2016. He earned his bachelor's and master's degrees in mathematics from Michigan Technological University. In his free time, Mark enjoys running, biking, playing video games, and spending time with his wife Megan, whom he recently married.
---
Renewing Shakespeare from the Page to the Stage
Thursday, April 20, 2023, at 6 p.m.
Jay Geller and Ted Hazelgrove
Can Shakespeare help us understand human behavior? We'll discuss the important work of the bard as both a literary and performing text, using films and live-action scenes to illustrate our points.
Register for Renewing Shakespeare »
 About Jay and Ted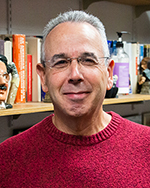 Jay Geller is beginning his 23rd year as the department chair of Theatre at MCC. He is also chair of Speech and Journalism and teaches speech, film, and all theatre courses. He has directed and produced 50 productions at the College. He has an undergraduate degree from Northern Illinois University and a Master of Fine Arts in Acting from Illinois State University. He loves to travel, running, and everything about the Marvel Comic Universe!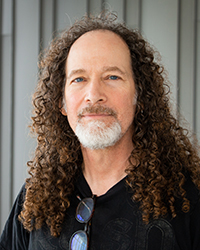 Ted Hazelgrove has taught writing and literature at MCC for 25 years, with an emphasis on Shakespeare and Greek and Roman mythology. He received an MFA in poetry from the University of Arizona and has been an aspiring poet for most of his life. Hazelgrove is an avid amateur musician and has an insatiable curiosity for anything new.