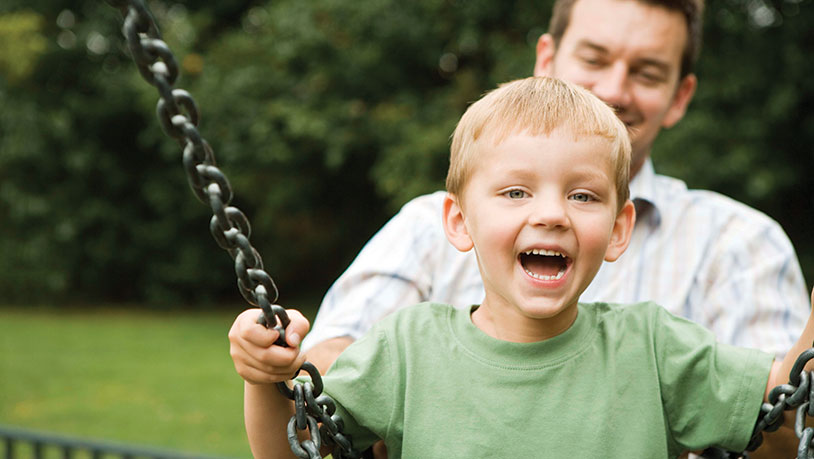 Focus on the Kids
Helping Your Child Cope
This program is mandated by the 22nd Judicial Circuit Court of McHenry County. Classes will be held virtually via zoom meeting format.
Designed as a four-hour educational class, Focus on the Kids seeks to assist parents in understanding and responding to the needs of their child(ren) and to help their children cope with their feelings. This program is designed to offer parents the opportunity to learn about and discuss the effects of divorce and separation on minor children. This class is intended to educate parents not counsel them.
Note: Participants enrolled in the two, two-hour class option must complete the program as scheduled with MCC. In the event that you fail to complete the program as scheduled, MCC will require you to pay the registration fee in full to reregister and complete the class in its entirety. Emergencies or extenuating circumstances, resulting in non-attendance, will be evaluated by MCC and exceptions may be made.
Focus on the Kids Registration

Who:

The class is mandated for any parent in the process of divorce or who is involved in after-divorce proceedings in which there are minor children involved. Parents involved in parentage actions, and ordered by the court must also attend.

When:

Participants attend either two, two-hour classes or one, four-hour class. You may attend either two consecutive Tuesdays from 7 to 9 p.m. or Saturday. Call (815) 479-7591 for current schedule dates.

Where:

Due to COVID-19 pandemic, MCC is currently delivering the Focus on the Kids classes in a virtual format using the Zoom meeting platform. All course materials will be mailed to the student's residence prior to class.

How Much:

Course fee is $90 per person (materials included) and is due in full at the time of registration.

Class Information

Following successful completion of the course, participants will receive a certificate of completion via email. If you currently have an open case, your certificate of completion will also be e-filed with the Court
You will be charged a $15 fee for replacement certificates.
Participants must be on time for each session. Latecomers will not be admitted to class.
It is court mandated that parents can not attend the same class.
Children are not allowed in the class. Please make childcare arrangements.
Non-English speaking parents need to provide their own interpreter
Each reschedule will result in a $20 reschedule fee. To reschedule, call (815) 479-7591.
All program facilitators are mental health professionals with a master's degree in the field of mental health or attorneys who specialize in divorce cases. All facilitators have extensive experience in dealing with divorce and its effects on children.
The Judges of McHenry County are concerned for the welfare of children of divorce and separation. They have made attendance at this program mandatory for all parties in dissolution or post-dissolution proceedings who have minor children.