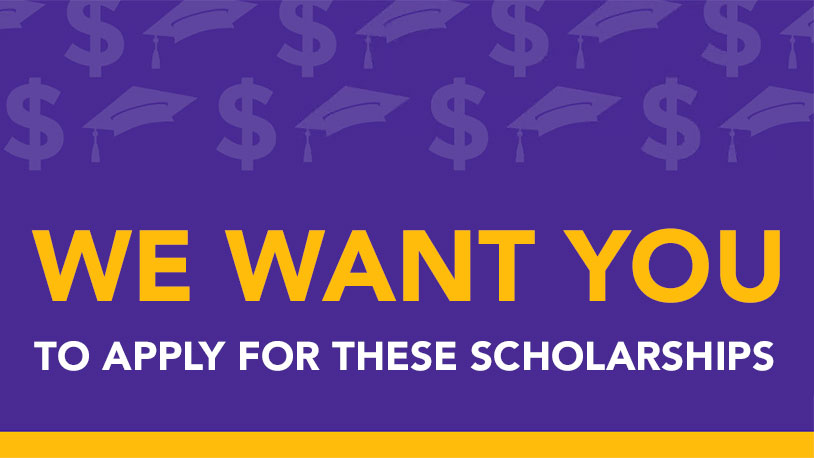 McHenry County College Scholarships
Have you applied to MCC? If you haven't, apply to MCC now! Select the box that says Create Account.
In order to complete the scholarship application, you need to have applied for admission to MCC and set up your log-in credentials. If you're not sure if you've applied to MCC previously, enter your email and password in the admissions application to see if an account exists.
Apply for these high-impact scholarships today »

Applications are due Thursday, April 1, 2021.
The generosity of our donors allows MCC to provide numerous other scholarships to students who exhibit academic, merit, financial need, strong leadership and service to their communities. See Friends of MCC scholarship details » for other scholarship opportunities.