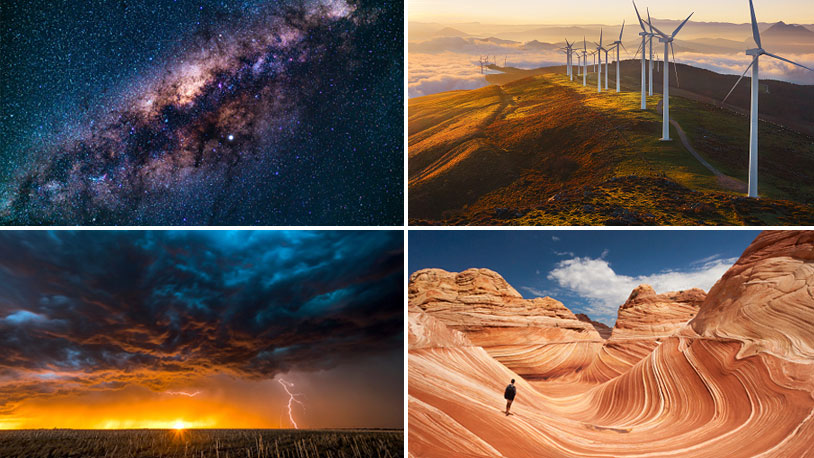 Earth Science and Geography
What is Earth Science?
Earth Science is the study of both the Earth and the universe. It's a field that impacts our everyday activities from filling up the gas tank to dealing with the weather. Earth science also helps us understand natural hazards, geologic processes, environmental situations, geographic distributions, and atmospheric complexities. The career opportunities in the Earth science fields are broad and expanding. Come explore with us!
include virtual="/insideApp/DeptFacultyInclude.asp