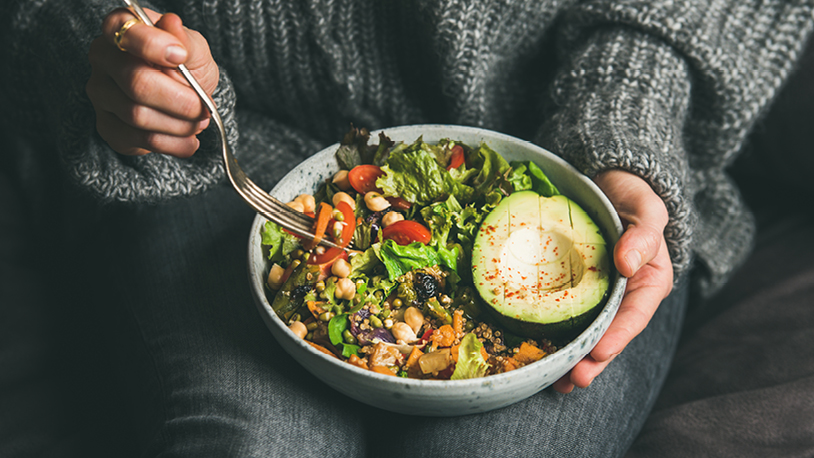 Personal Development
Explore art, speak a foreign language, increase your financial knowledge, or learn the art of photography! Our classes are affordable, convenient, and taught by expert instructors.
See course dates and register for Personal Development courses
We offer personal development courses in the following topics:
Animals and Pets
Crafts and Hobbies
Culinary
Dance
Fine Art
Health and Wellness
Home and Garden
Languages
Music
Personal Financial Management
Photography
Personal Lifestyle
Writing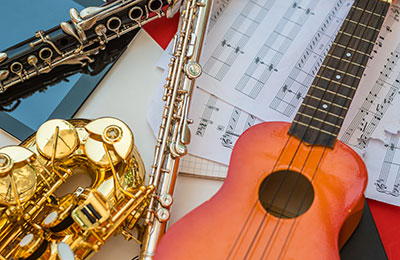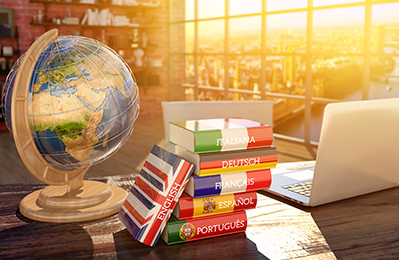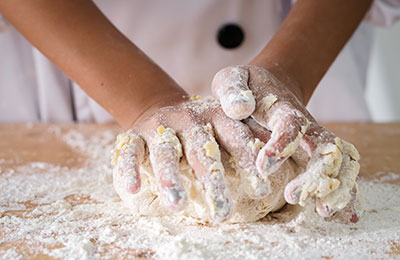 Become an instructor for our Personal Development Program
We're looking for people who are interested in sharing their expertise and unique class ideas with members of our community. Contact personaldevelopment@mchenry.edu to propose a new class.