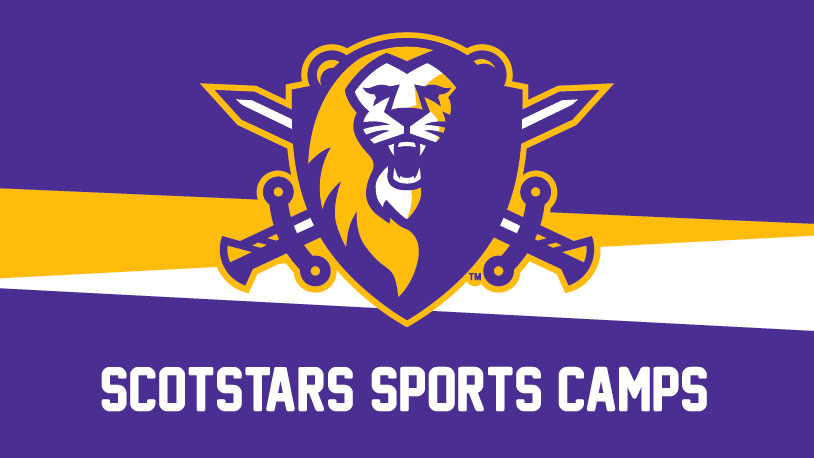 ScotStars Sport Camps
Welcome Back! Summer 2021 Summer Camps
Register for Scots Stars Sports Camps here >
---
 Softball Camp
July 12 - 15 | $75 per camper
All Skills camp will provide instruction necessary to develop overall softball game.  Hitting, infielding and outfield defense, and pitching will be covered. 
Wally Warner, Head Women's Softball coach, will host the softball camp.
---
 Volleyball Camp
July 13 - 15 | $65 per camper
All Skills camp will teach proper footwork, technique, and game strategy for the setting, hitting positions. Setters will have opportunities for repetitions and setting for live hitters.
Kyle McCall, Head Women's Volleyball coach will host the volleyball camp.
2-4 p.m. | Please designate age group