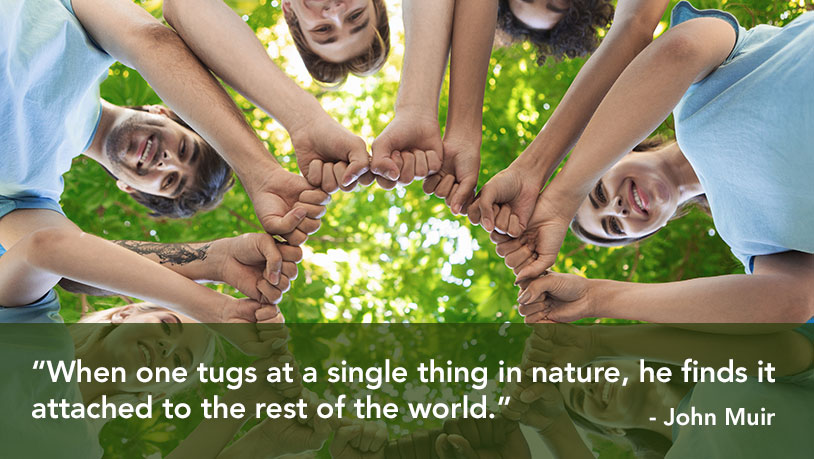 Sustainability Center
Check 2020 Green Guide for the latest recycling information for appliances, batteries, electronics, motor oil, paint, tires, and more!
Note: Due to the COVID-19 pandemic, many organizations were operating with reduced availability. Refer to their websites to confirm hours of operation.
Time-saving tip: to search PDF file – press "Ctrl-F"
2020 Green Guide Highlights:
Recycling contamination article from guest writer Kelli Boeckmann, Solid Waste Manager for the McHenry County Department of Health
Variety of apps you can use to donate or resell your items
County-wide residential electronic collection events information
Curbside food scrap organics collection options
Recycling statistics from the Illinois Environmental Protection Agency